F.A.Q
1. Why should I choose ff14-gil.org?

We have rich experience in online game support, you can enjoy the best service if you buy FFXIV gil in our safe store, and we also ensure you a delivery within 10 minutes and a lowest price for gil...

2. What kind of FFXIV services do you offer for us?

We offer you the gil and the power level for the game. Besides, we offer you the FFXIV guide and related news for you in our news part. And when you have any problems to the game and to us, you can...

3. What benefits can I enjoy as a registered member here?

As a registered member, you will enjoy better discount for cheap archeage gil in our store, and you will be kept updated when we have further member activities for you. Also, you personal information will be covered for...
DOFUS Touch Is Holding An Incarnam-Themed Photo Contest
To celebrate the coming of the Lairs of Incarnam, DOFUS Touch hold an Incarnam-themed photo contest.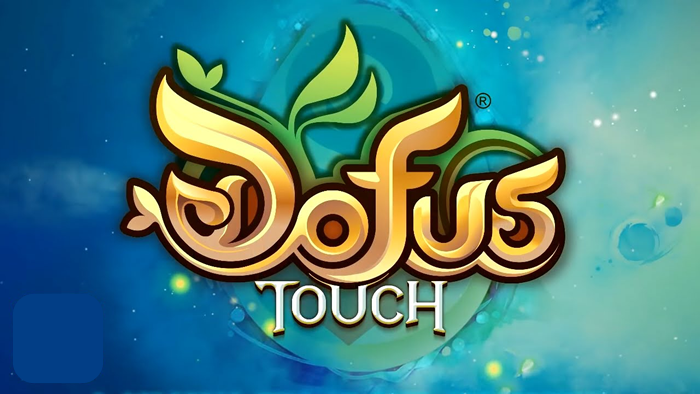 Now you can play the new Incarnam everywhere in the world of DOFUS Touch.
To submit your work, tag your photos on Twitter with hashtag #iTouchIncarnam followed by your location.
The developer will select the winners from two aspects: the two most unusual photos as well as the team's two favorite photos.
Finally, the four picked winners will be rewarded with a Noh Set, a Mimisymbic and a pet of choice from the Shop.