F.A.Q
1. Why should I choose ff14-gil.org?

We have rich experience in online game support, you can enjoy the best service if you buy FFXIV gil in our safe store, and we also ensure you a delivery within 10 minutes and a lowest price for gil...

2. What kind of FFXIV services do you offer for us?

We offer you the gil and the power level for the game. Besides, we offer you the FFXIV guide and related news for you in our news part. And when you have any problems to the game and to us, you can...

3. What benefits can I enjoy as a registered member here?

As a registered member, you will enjoy better discount for cheap archeage gil in our store, and you will be kept updated when we have further member activities for you. Also, you personal information will be covered for...
DOFUS Touch: Kwismas Will Revenge On Vulkania Island
A revenge of Nicholas Kwismas is coming to Vulkania Island while you travel here. It's the cost of Kwismas's Final Mission since Grozilla and Grasmera invaded Kwismas Island in the year 639.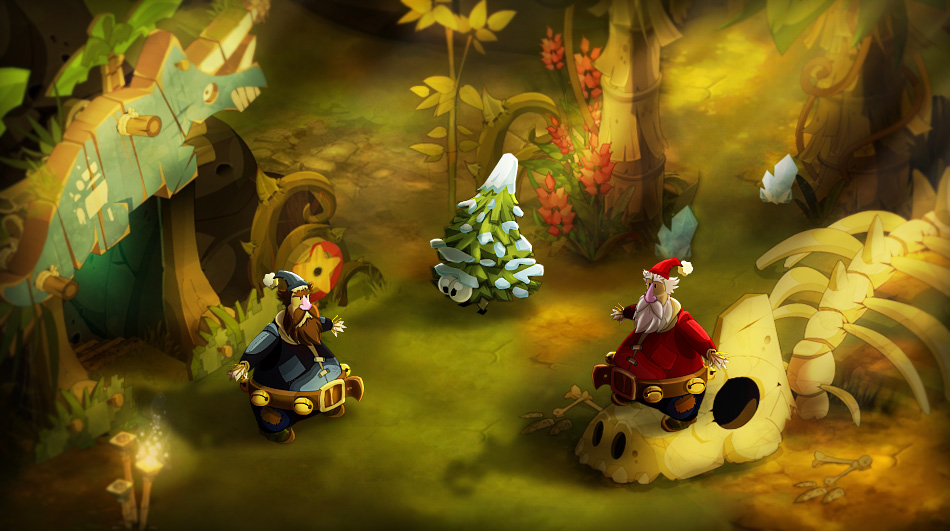 Kwismas Island will dispatch monsters and bosses to the beaches of Vulkania from August 3rd as the signal of the invasion. Help the Tourist Agency to keep the island peaceful. The event will end on August 10th!
To thank you, the Tourist Agency will give you a Survivor Shield to unlock the exclusive title "Terror of Vulkania" if you kill one of the following one: the Itzting, Father Kwismas, or Father Whupper. Killing the three bosses will bring you a Parasol Emote.
In addition, you can get +50% bonus XP & drop weekend from Friday the 18th of August until Sunday the 20th of August if more than 10,000 Prickies, Frozen Tofus, Snowmen, Abominable Snow Yitis, Prezes and Sakai Firefouxes are killed. You can even stay on the Vulkania Island until the 26th of September!