F.A.Q
1. Why should I choose ff14-gil.org?

We have rich experience in online game support, you can enjoy the best service if you buy FFXIV gil in our safe store, and we also ensure you a delivery within 10 minutes and a lowest price for gil...

2. What kind of FFXIV services do you offer for us?

We offer you the gil and the power level for the game. Besides, we offer you the FFXIV guide and related news for you in our news part. And when you have any problems to the game and to us, you can...

3. What benefits can I enjoy as a registered member here?

As a registered member, you will enjoy better discount for cheap archeage gil in our store, and you will be kept updated when we have further member activities for you. Also, you personal information will be covered for...
Vulkania - The Best Place To Spend Time In DOFUS Touch This Summer
Do you have any plan about where to begin the holiday adventure in this summer? If the answer is no, check out the island of Vulkania, a new home to a very special wildlife that including tropical jungle with extravagant colors, white sandy beaches, steaming craters and crystalline caves...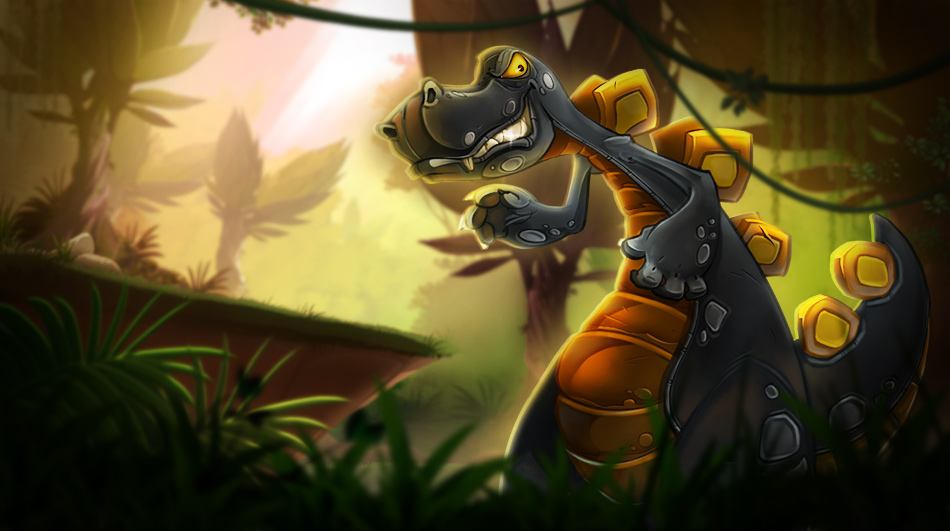 You will be able to explore the Vulkania in DOFUS Touch from July 20th to September 21st. To reach the Vulkania archipelago, you need go to the Zaap in Madrestam Harbour and take a boat here.
Here are some new missions you'll need to complete in the island:
Collect the emotes Vulkanian Salute, Superhero, Lizard and Stock.

Participate in the competition between the villages of Vulkorog and Otomaisle.

Catch a typically Vulkan mount and pet: the Madreggnon and Krolimea.

New sets: Magmatic and Quartzotic.

New quests.

Face two terrifying bosses, Grozilla and Grasmera.

Acquire a level 190 weapon or higher...

And get over 40 achievements!
By the way, as long as you join the server-wide activity of collecting Hearts from Sauroshells and solving the Slab Puzzle in the Pinki Crater, you have access to the dungeon of Grozilla and Grasmera. More news that may be released for "DOFOS Touch" should be made available in the near future. Follow DofusTouch-Kamas on social media and look for the news page for the latest news.