F.A.Q
1. Why should I choose ff14-gil.org?

We have rich experience in online game support, you can enjoy the best service if you buy FFXIV gil in our safe store, and we also ensure you a delivery within 10 minutes and a lowest price for gil...

2. What kind of FFXIV services do you offer for us?

We offer you the gil and the power level for the game. Besides, we offer you the FFXIV guide and related news for you in our news part. And when you have any problems to the game and to us, you can...

3. What benefits can I enjoy as a registered member here?

As a registered member, you will enjoy better discount for cheap archeage gil in our store, and you will be kept updated when we have further member activities for you. Also, you personal information will be covered for...
There's A Lot Happening In The New Final Fantasy XIV 4.2 Update
The Final Fantasy XIV 4.2 update is currently being rolled out by Square Enix, and the servers will be offline for 24 hours. Final Fantasy XIV Patch 4.2 comes out on today. The patch looks great, though I would say that it still feels like something's missing without Eureka. There's a lot happening in the new Final Fantasy XIV 4.2 update, so be sure to click here to know all the changes on the official website.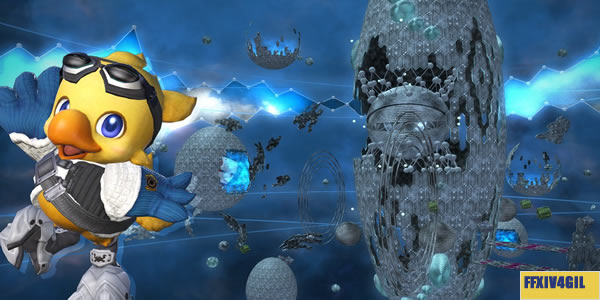 Now, Let's See What Are Some Additions For The Update
Main Additions Include:
Subaquatic voyages have been added
The number of experience points received from crafting and gathering class quests up to level 60 has been increased
The difficulty of certain recipes required for Ixal beast tribe main quests and daily quests has been reduced
In Addition To Some Big Changes, And Let's See Other Changes On Housing Incoming, These Include:
Wards 13 through 18 have been added to all residential districts
The number of vendor NPCs allowed in an estate has been adjusted
Furnishings from the FFXIV Furnishing Design Contest have been added
Exterior and interior fixtures will no longer be lost when remodeling an estate
Individuals will be restricted from purchasing plots for personal use for a limited time
Players can now teleport directly to a friend's free company estate, private estate, or apartment building
To discourage the resale of plots, any plots relinquished by owners will be unavailable for purchase for a limited time
Players will be permitted to own only one private and one free company estate per World per service account.
Today, the highly anticipated update is now available on official website, new content amounts to end-game raiding, and further information about this new update, visit here to know more news or buy Final Fantasy XIV Gil.