F.A.Q
1. Why should I choose ff14-gil.org?

We have rich experience in online game support, you can enjoy the best service if you buy FFXIV gil in our safe store, and we also ensure you a delivery within 10 minutes and a lowest price for gil...

2. What kind of FFXIV services do you offer for us?

We offer you the gil and the power level for the game. Besides, we offer you the FFXIV guide and related news for you in our news part. And when you have any problems to the game and to us, you can...

3. What benefits can I enjoy as a registered member here?

As a registered member, you will enjoy better discount for cheap archeage gil in our store, and you will be kept updated when we have further member activities for you. Also, you personal information will be covered for...
A Free Upgrade Of ESO In Addition To The DLC Horns Of The Reach
The first DLC of The Elder Scrolls Online has arrived since last month's launch of ESO Morrowind in June. The Horns of the Reach content brings two new dungeons and several unpublished items.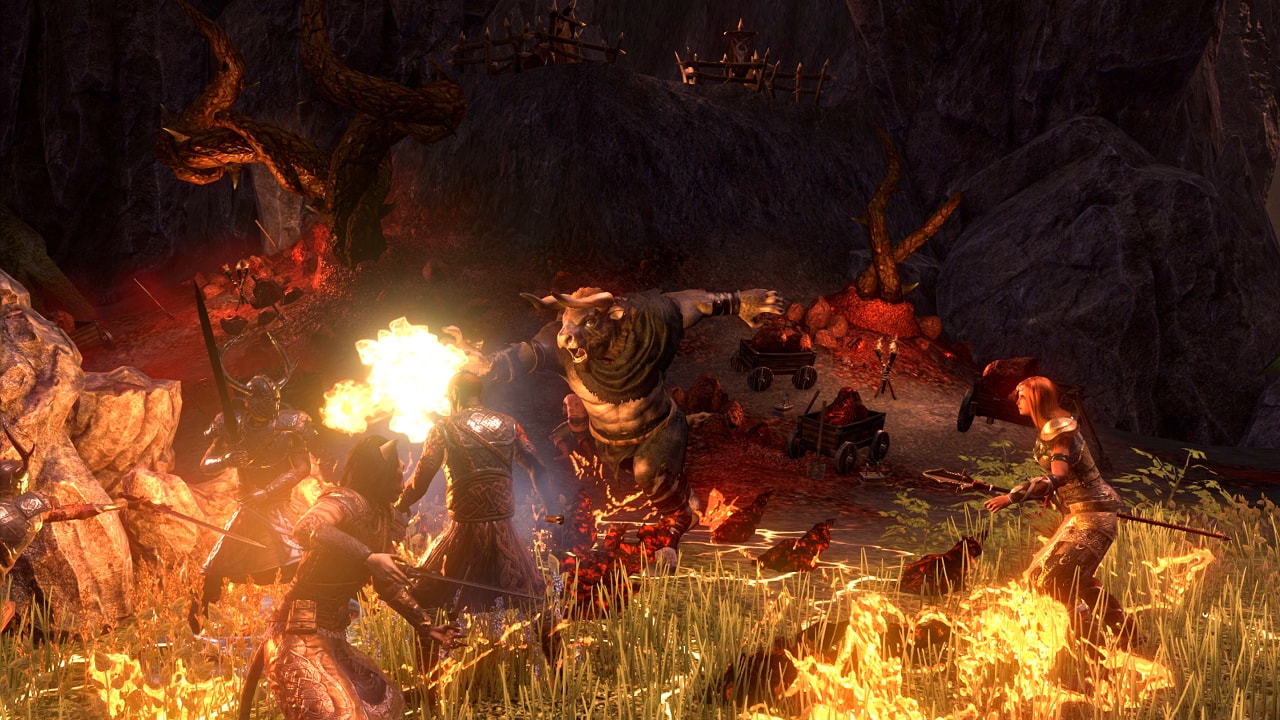 In addition to the DLC, there's also a free upgrade that includes several improvements to the base game, plus a new PvP mode called Chaosball and a map titled Arcane University - Morrowind expansion is required to access the modes.
Horns of the Reach is now available for free on the PC for ESO Plus subscribers or for in-game purchase by the Crown Store for 1500 crowns. On the PlayStation 4 and Xbox One, both the DLC and the update arrive only on August 29. If you are in lack of ESO gold, you can buy cheap ESO gold on ESO-GOLD. Besides, you should read more to learn some useful tips on The Elder Scrolls Online.