F.A.Q
1. Why should I choose ff14-gil.org?

We have rich experience in online game support, you can enjoy the best service if you buy FFXIV gil in our safe store, and we also ensure you a delivery within 10 minutes and a lowest price for gil...

2. What kind of FFXIV services do you offer for us?

We offer you the gil and the power level for the game. Besides, we offer you the FFXIV guide and related news for you in our news part. And when you have any problems to the game and to us, you can...

3. What benefits can I enjoy as a registered member here?

As a registered member, you will enjoy better discount for cheap archeage gil in our store, and you will be kept updated when we have further member activities for you. Also, you personal information will be covered for...
The Elder Scrolls Online Update 15 And New DLC Were Released
Zenimax announced the Horns of the Reach DLC for The Elder Scrolls Online. The DLC adds two new dungeons. In addition, there is also a free update with a new PvP mode.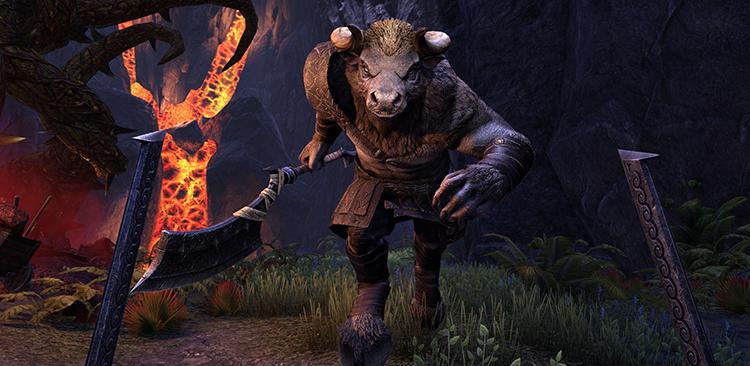 The two new dungeons are called Bloodroot Forge and Falkreath Hold. Both locations have recently been undermined by Mminotaur. The dungeons are playable in Normal and Veteran mode.
Both dungeons contain new armor sets, achievements and enemies. For example, take it in Falkreath Hold up against Domihaus the Bloody-Horned.
In addition, a free update has been announced for owners of The Elder Scrolls Online: Morrowind. The update adds a new PvP folder called Arcane University to Battlegrounds mode.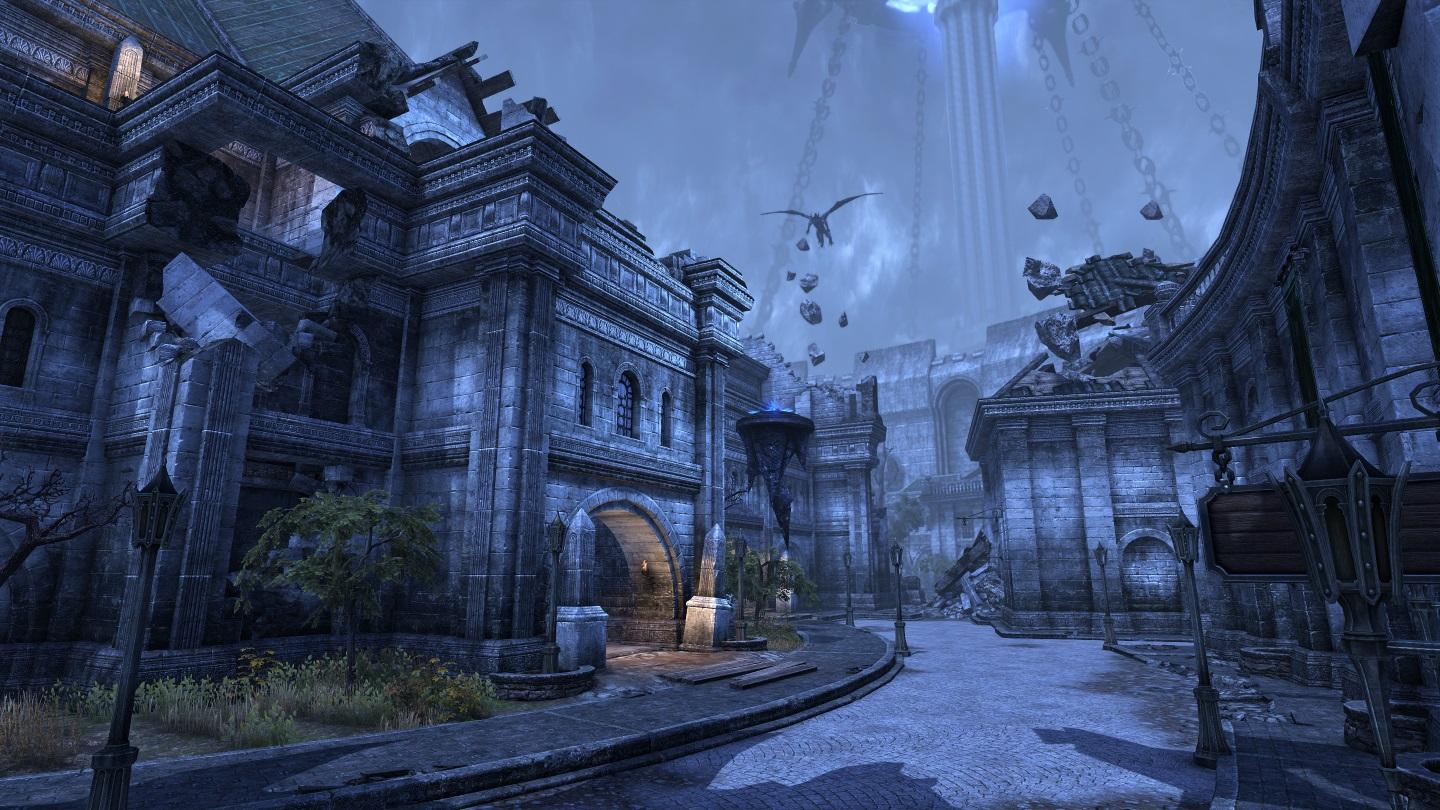 There is also a game mode called Chaosball. It aims to hold a ball as long as possible to score points. He who holds the ball also gets an armor and healing debuff.
The Horns of the Reach DLC launches in August. Awaiting you read our The Elder Scrolls Online: Morrowind news.