F.A.Q
1. Why should I choose ff14-gil.org?

We have rich experience in online game support, you can enjoy the best service if you buy FFXIV gil in our safe store, and we also ensure you a delivery within 10 minutes and a lowest price for gil...

2. What kind of FFXIV services do you offer for us?

We offer you the gil and the power level for the game. Besides, we offer you the FFXIV guide and related news for you in our news part. And when you have any problems to the game and to us, you can...

3. What benefits can I enjoy as a registered member here?

As a registered member, you will enjoy better discount for cheap archeage gil in our store, and you will be kept updated when we have further member activities for you. Also, you personal information will be covered for...
Win Daily Login Rewards In Trove Gathering Light Quest
As the launching of Sunfest, Trove offers daily login rewards with the Gathering Light quest for two weeks.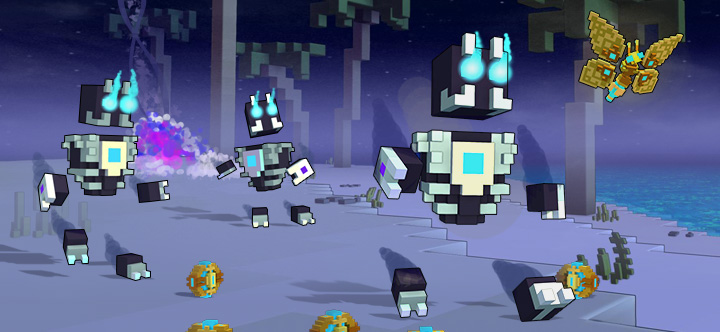 Each day you logining to The Gathering Light, you will be rewarded with prizes such as Chaos Chests, Patron Passes, Greater Dragon Caches, and etc.
The quests is to teach you how to use the forces of light to reveal mysteries hidden in dark corners. Then you can earn Crystallized Sun Sparks which can be used to craft the brand new enigmatic Sun-Touched Shimmerwing ally who is no shadows.
Plus, you may meet new agents of shadow who are lurking in the Permafrost Tundra. They are in bloodlust and shadow-fueled adorableness.
Would you like to do the quest and learn the secrets these Crystalized Sun Sparks hold?