DOFUS Touch Event - Hugs And Kisses From Vulkania
Have you began your holiday adventure on the island of Vulkania? DOFUS Touch recently is hosting a new contest to record the good time in Vulkania. Design a trip postcard with short note for friend or guild and win awesome prizes now!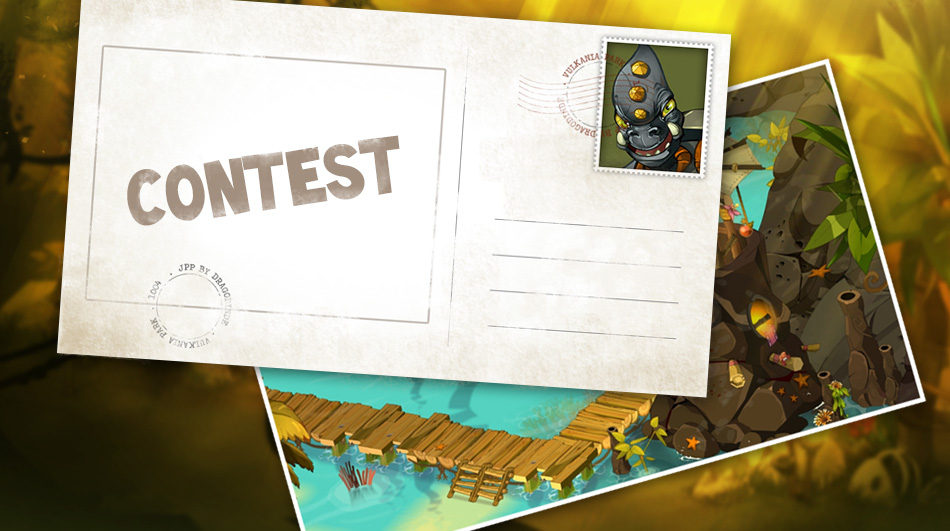 To participate the event, the first thing you need to do is downloading the postcard template. Then take a photo that related to Vulkania (places, monsters, NPCs...) and insert in your postcard. Of course, you should add a short note showing the address you want deliver to.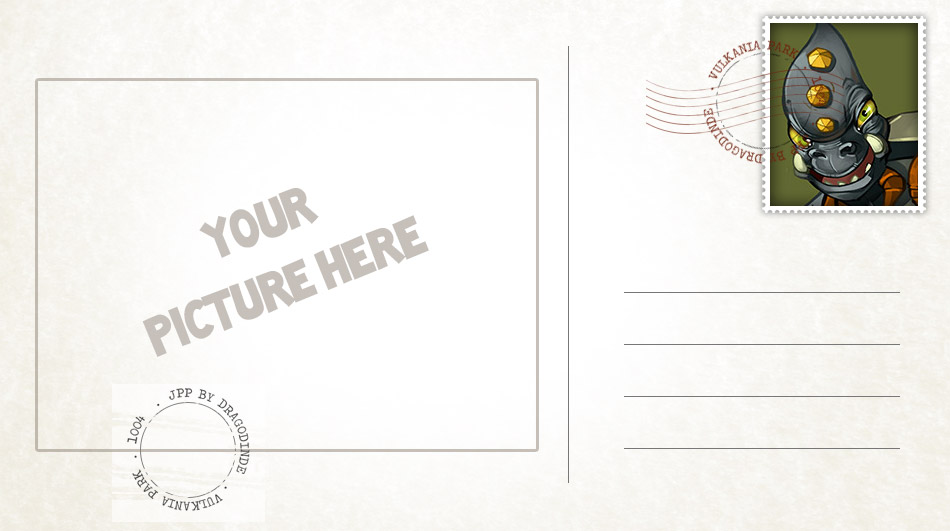 There are two methods of submitting the postcard: Post it in the comments section of this news, or post it on Twitter, using the hashtag #Vulkania2017 and tagging @DOFUSTouch_EN.
Two participants will be selected to win the prizes: Ringomontade (a ring that provides the exclusive title "The Great Gasconader") , Write emote, Vulkania exclusive pet (Krolimea, or a Shop pet of your choice).
Note: The contest concludes on August 6.
For more news on the DOFUS Touch, head on over to the DofusTouch-Kamas site.