Trove Chloromancer Sale - 50% Off
This time's hot sale is Cholormancer-themed items. On July 24, you can get 50% off when buying Cholormancer and all Chloro costumes. So you can enjoy kitting out your Chloromancer class with a closetful of colorful costumes.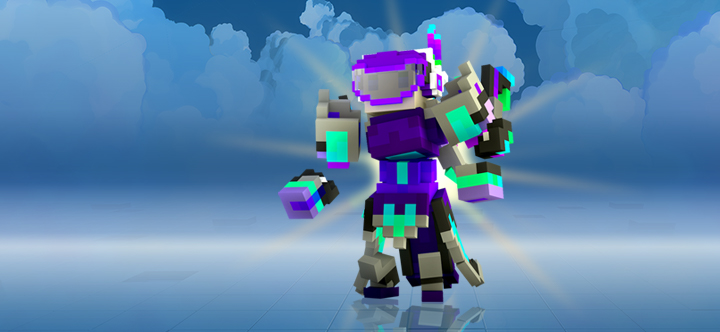 The Chloromancer class and all Chloromancer costumes are 50% off this week!